Seminar on 30-year Achievements and Future Vision Research on Korea-China Relations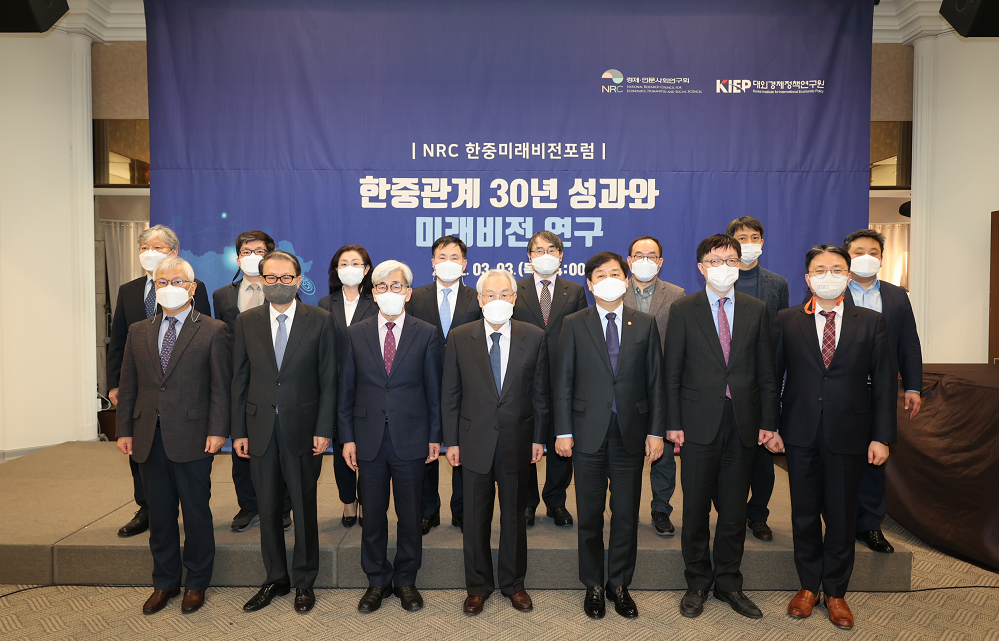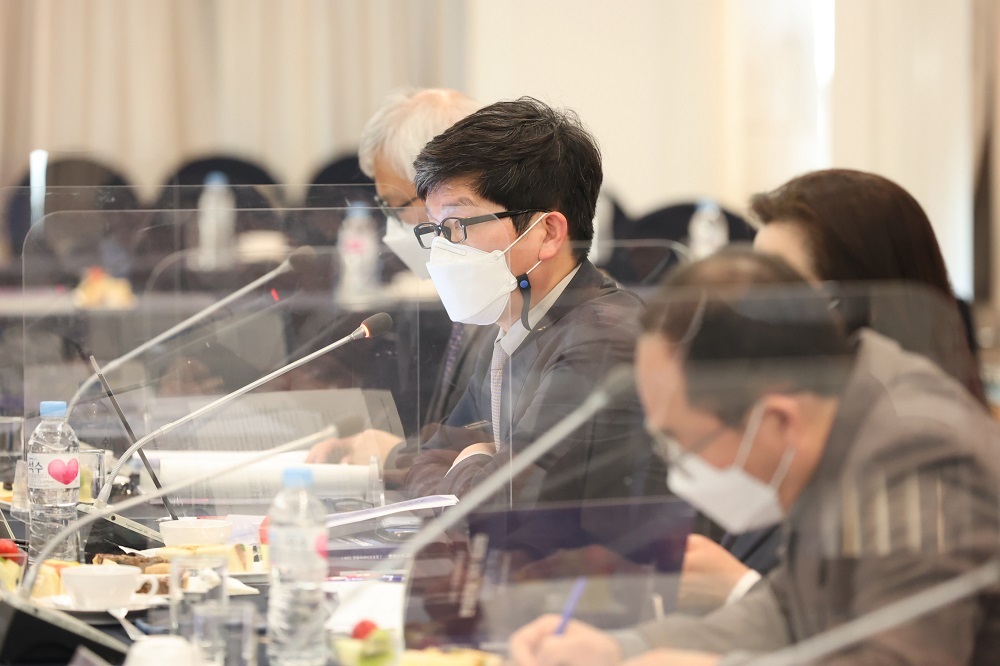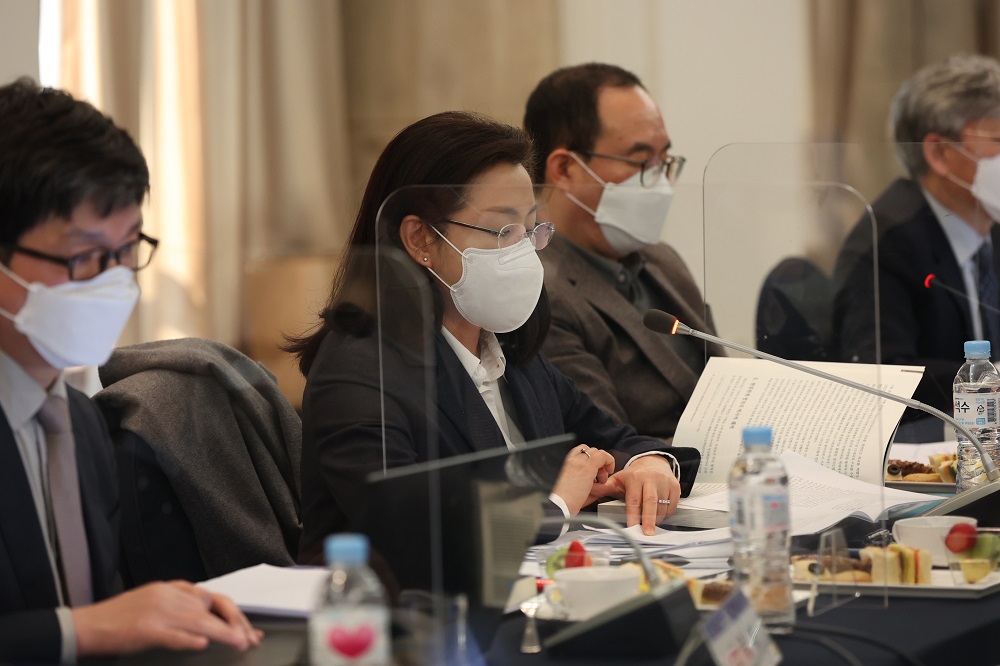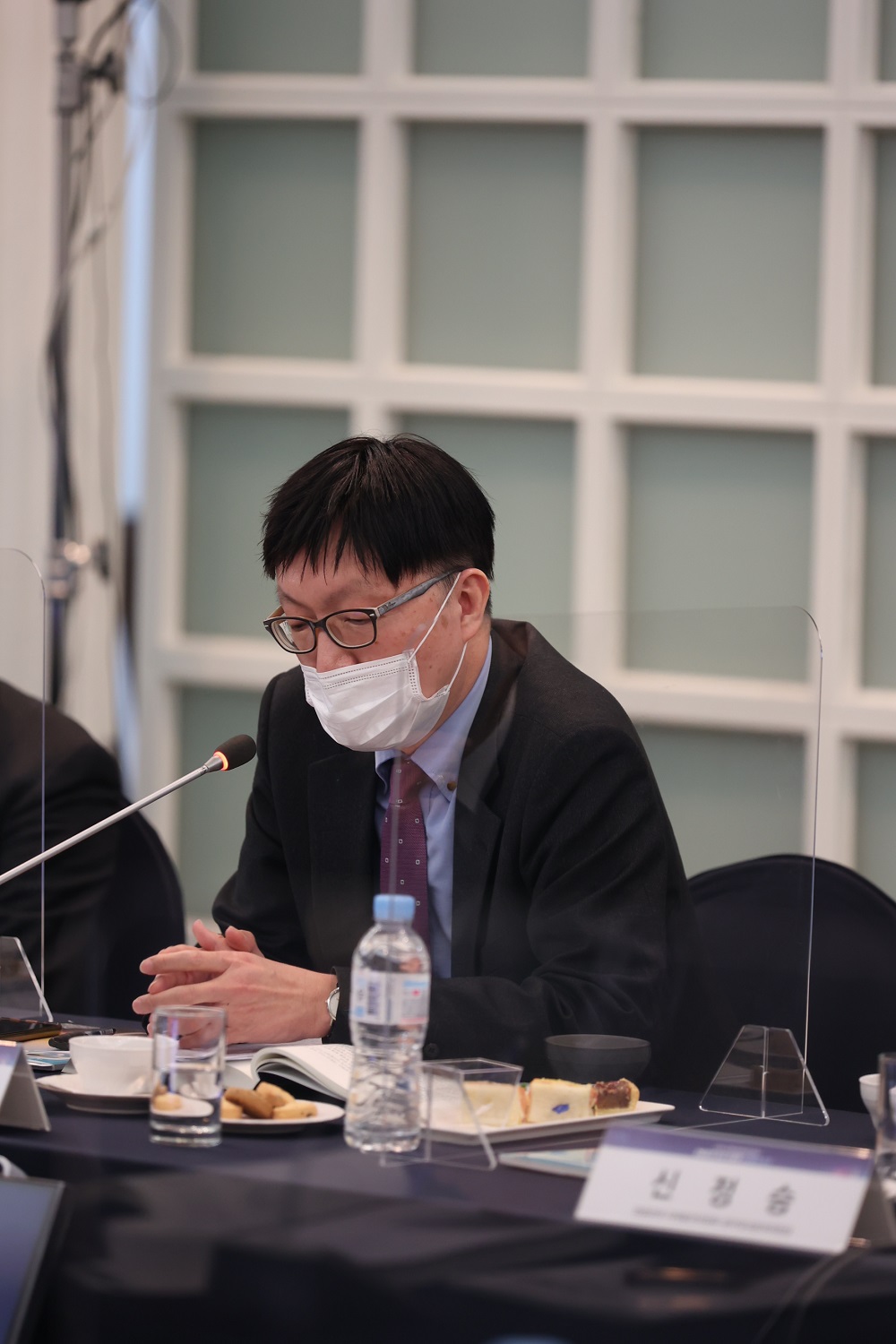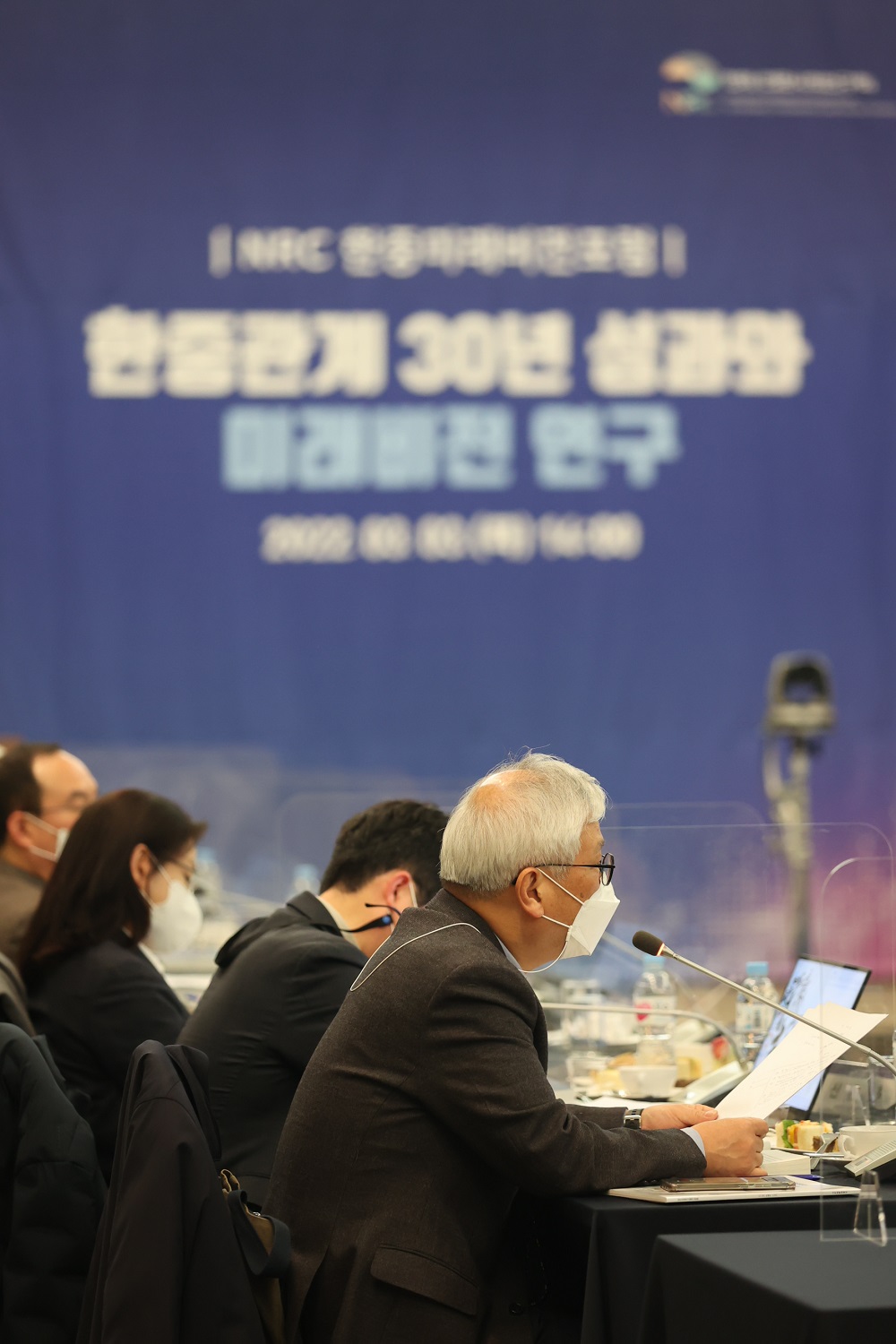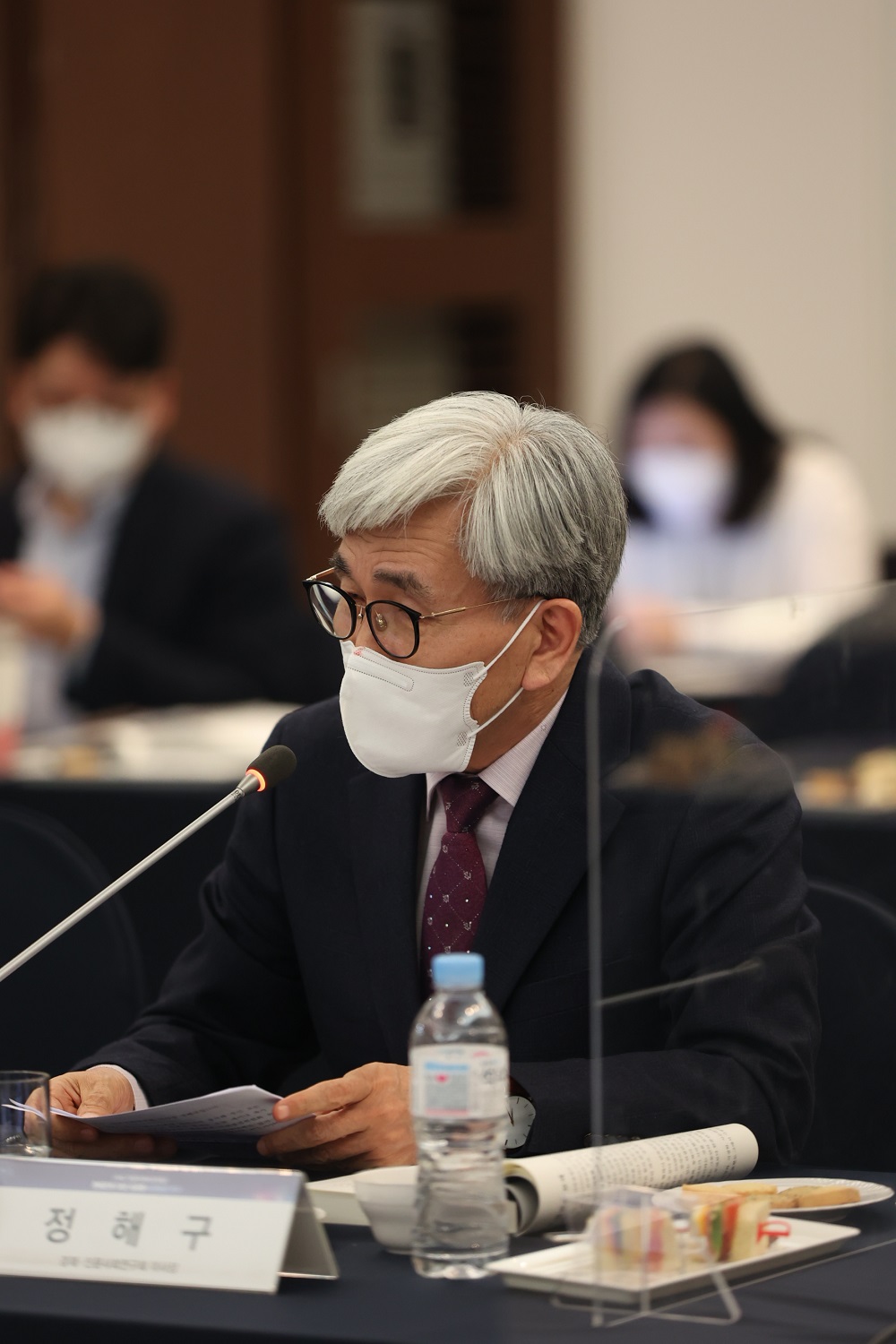 On March 3 (Thursday), KIEP held a seminar at the Korea Press Center under the theme of "30 Years of Performance and Future Vision Research on Korea-China Relations."
The event was attended by Minister Yun-cheol Koo of the Office for Government Policy Coordination (OPC), Chair Hae-gu Jung of the National Research Council for Economics, Humanities and Social Sciences (NRC), and Chae-jung Lim, former Chairman of the National Assembly, together with officials from the Korea-China Future Vision Forum and the Korea-China Relations Future Development Committee.
In his welcoming speech, President Heungchong Kim commented, "This year marks the 30th anniversary of Korea-China relations, and it is an important year on both domestic and international sides, including the U.S.-China strategic competition, the launch of the new Korean government, and the start of the third term of Chinese President Xi Jinping. President Kim then expressed his hopes for seminar participants to exchange their opinions on preparing for a new 30 years, building upon the past 30 years.
Marking the 30th anniversary of diplomatic relations between Korea and China in 2022, the seminar explored high-level Korean strategies with domestic think tanks, academia, and experts to build long-term cooperation between the two countries based on the achievements realized to date.
- Title: 30 Years of Performance and Future Vision Research on Korea-China Relations
- Date & Time: March 3, 2022 14:00
- Location: Korea Press Center (via online)
- Host: National Research Council for Economics, Humanities and Social Sciences (NRC)
- Organizer: Korea Institute for International Economic Policy (KIEP)