Online Conference with Uruguay Think Tank CERES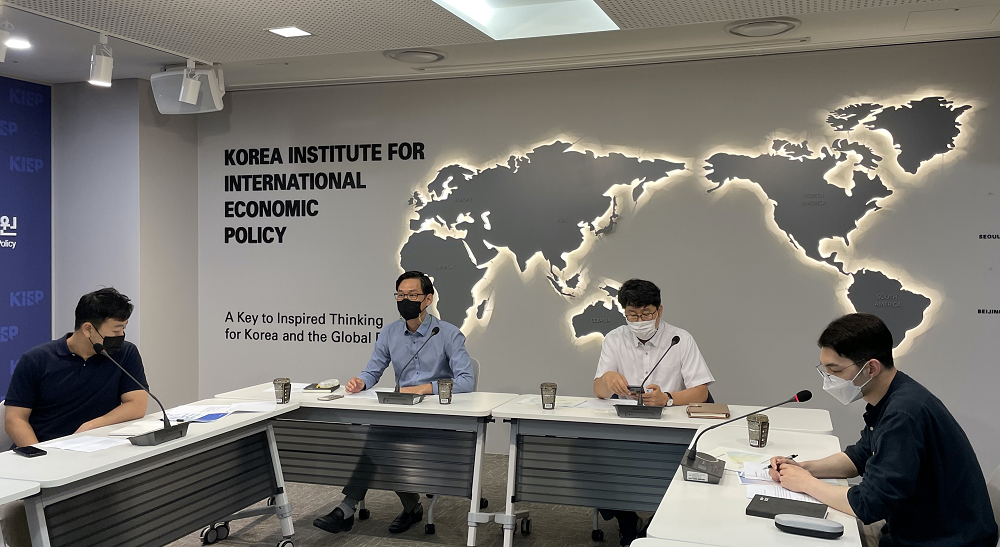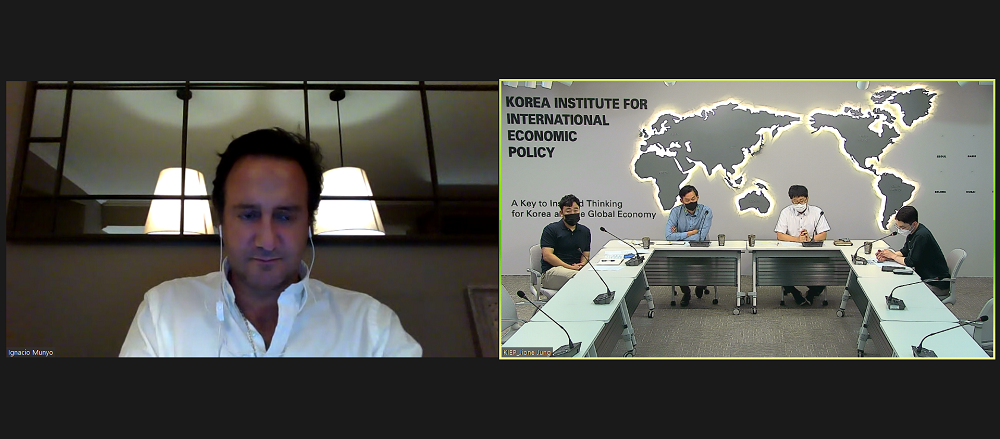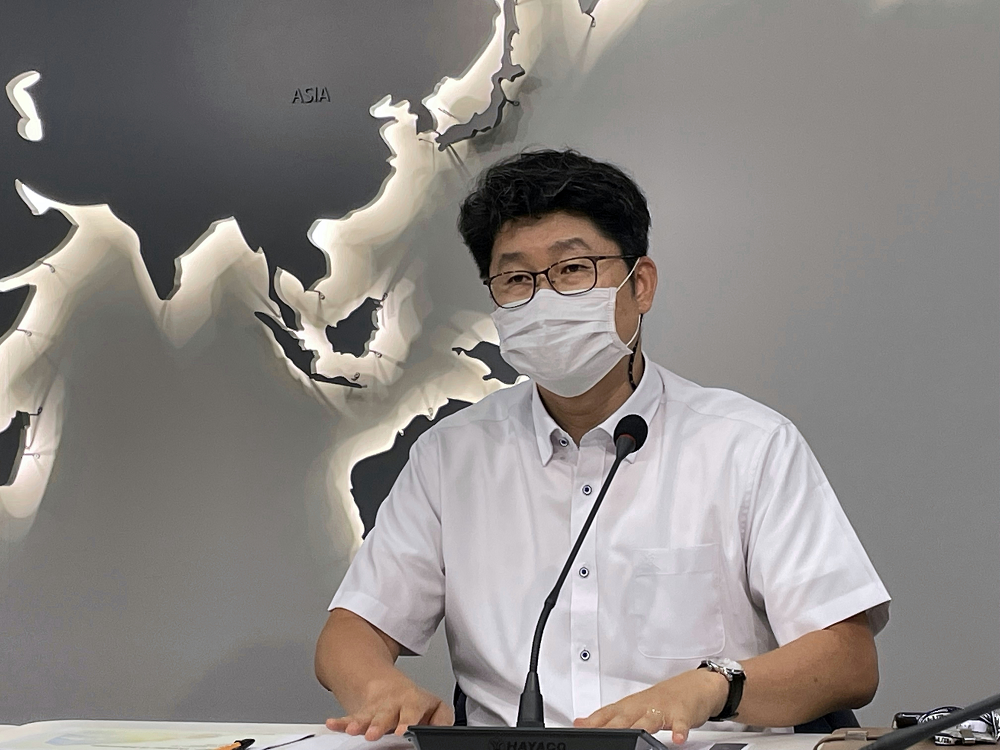 On July 14, 2021, the Korea Institute for International Economic Policy (KIEP) held an online meeting with the Center for the Study of Economic and Social Affairs (CERES), an Uruguay think tank, to explore cooperation between the two institutes. This meeting was the first follow-up on the recent MOU signed between KIEP and CERES.
Ignacio Munyo, Executive Director of CERES, extended his gratitude for KIEP's research interest in Latin America and expressed his hopes for active exchanges between the two think tanks.
Choongjae Cho, Deputy President of KIEP, reaffirmed the high value of the research network with CERES, a focal point of Latin American studies, and suggested joint research and regular seminars to maintain a continuous relationship.
- Title: Online Conference with Uruguay Think Tank CERES
- Date & Time: July 7, 2021, 8:00-8:40 (KST)
- Venue: KIEP Conference Room
- Contact: Sungwoo Hong, Associate Research Fellow, Americas Team (swhong@kiep.go.kr)